Last weekend we noted a Surrey Live article which suggested Surrey's borders aren't are clear cut as is often suggested, while the modern borders of Surrey put places like Croydon, Sutton, Brixton and Wimbledon outside Surrey, when asked 16 out of 30 said they felt Sutton was more Surrey then Greater London. [1]
International Surrey Football stretches is borders to follow that of the historic county of Surrey which covers much of what is now South West Greater London. Areas before 1888, when the County of London was formed, and before 1965 when Greater London was created, moved these areas of Surrey outside the county. Below we've listed a number of current, former and non-areas of Surrey and want to know which you consider are and aren't Surrey.
Each location will be named and an image of the region provided, then answer whether you think this area is "Surrey", "Not-Surrey" or "Partially Surrey" if you think only some of the area shown can still be considered part of Surrey.
We're looking for opinions of whether you consider what you think is Surrey, not whether the place, is or was part of Surrey at any stage in history.
Woking
Leatherhead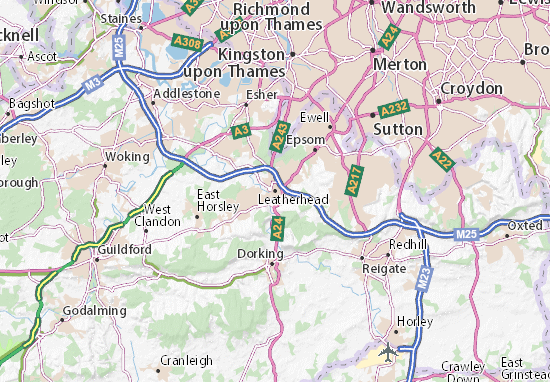 Epsom
Staines-Upon-Thames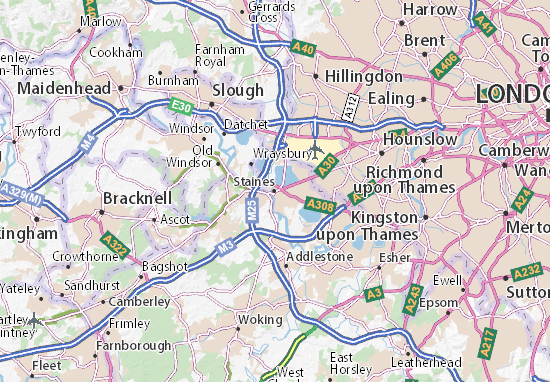 Sutton
Croydon
Wimbledon
Aldershot/Farnborough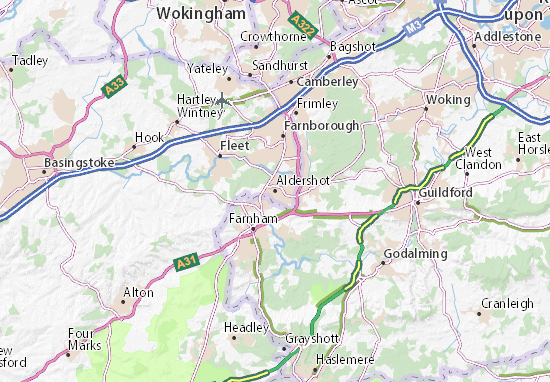 Farnham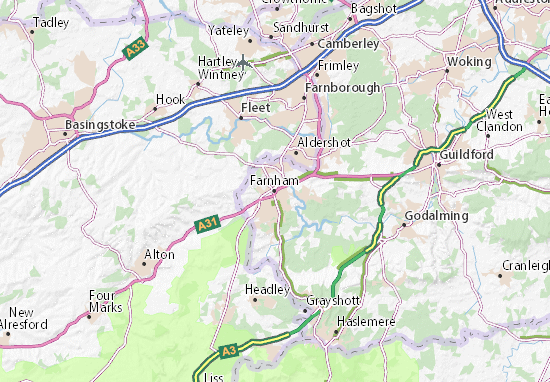 Brixton
Bromley
Gatwick Airport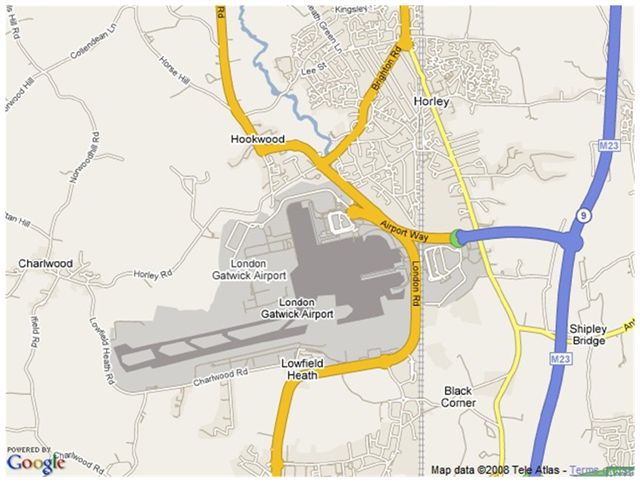 Camberley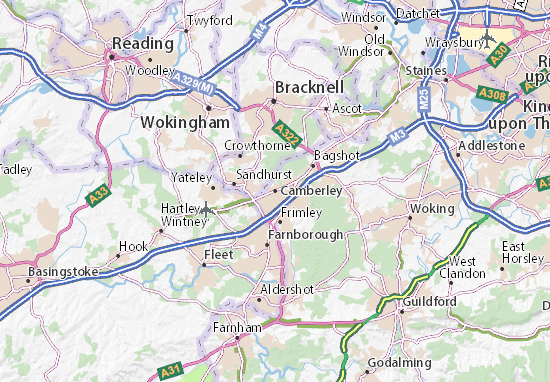 Oxted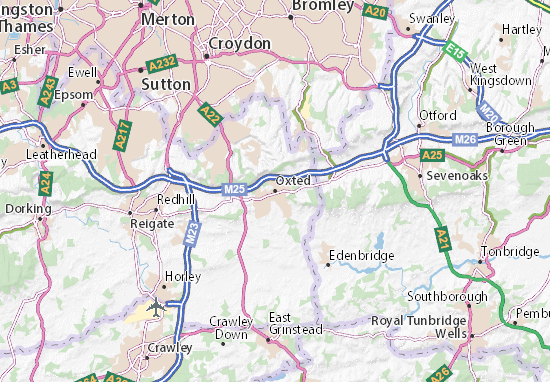 Richmond